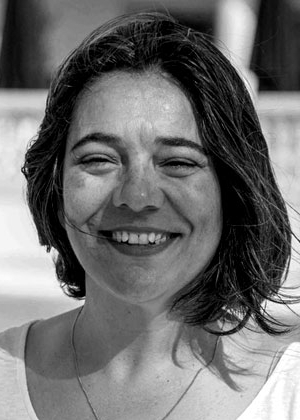 Claudia Mura
Communication and Marketing Director
"Life has no limits …"
Tell us about you ?
Daughter of a shopkeeper and a civil servant, I learned to take care of the goat and the cabbage very early in my life! Passionate about business relations and travel, I went to international business school and developed empathy during my seasonal experiences in the family grocery store. Understanding and anticipating human behavior fascinates me. In 2009, I discovered real estate. This profession, which concerns us all one day, was obvious to me.
Why BARNES Corse?
I started with the Cala Rossa Immobilier Agency, a beautiful brand evoking the birth of luxury real estate in Corsica. Becoming BARNES was like receiving the aggregate! Beyond the processes, BARNES brings us a broader vision of real estate, an international vision.
What is your mission at BARNES Corse?
I am mainly in charge of the "communication" and "sales" departments and in collaboration with Sébastien RISTORI, director of development, for the other departments.
What are you doing to be well?
I free myself from the pressure of time because life has no limits.
Contact me
Contact me for more information