BARNES Corsica invites you to discover the island of Cavallo, a jewel of the Mediterranean, an exclusive and discreet island of incomparable beauty, a pioneer in prestigious real estate in Corsica. For our international clientele we select the most beautiful properties available for sale and for seasonal rental on this unique island. We are sure to propose you an offer that corresponds exactly to your expectations. Choosing Cavallo means immersing yourself in a remarkable natural setting, an island made of maquis and pink granite rocks sculpted by time that plunge into the turquoise waters. Prestigious waterfront properties and luxury apartments with panoramic sea views, architect-designed beachfront villas, the rarest investment opportunities are offered to you… Discover our unique and exclusive real estate offer on the island of Cavallo. The entire BARNES Corsica team puts its skills and experience at your disposal and is ready to welcome you in its real estate agency in Cavallo to study your real estate project on this very private island.
Do you want to buy a villa in Cavallo?
Our team of professionals brings you its knowledge of the real estate market in Cavallo and selects the most beautiful apartments and villas for sale in Cavallo. Whether you are looking for a villa close to a confidential beach, a property perfectly integrated in this remarkable landscape, an apartment on the seafront, the island is home to remarkable properties and we know them, they are rare and we will be happy to present them to you. Both by the exceptional situation and by the high quality services we retain the best offers of villas and apartments for our customers. Our experience in this sector and its specificities ensures that your investment project will be completed in the best conditions. It is necessary to know how to master all the particularities of this piece of land which is reserved only for a few. As much on the legal and administrative level as on the tax and insurance level, we will be able to advise you precisely. It is this knowledge that will make you the happy owner of the rare property you are looking for.
Are you planning a stay in Cavallo? We also offer seasonal rental properties in a privileged location, villas on the beach and apartments with panoramic sea views, in the most discreet parts of the island or near the port, everything will be done according to your wishes to make you live an unforgettable moment.
Our expertise
BARNES Corse offers support, advice and personalized follow-up according to the expectations and desires of each client. Expertise, listening and confidentiality are the core competences of our business. Our team will be happy to make you discover this remarkable island and to make you know all its secrets. To set foot on the island of Cavallo is to be part of a very closed circle, and to know the rare privilege to live on a preserved island as the Mediterranean does not offer any more.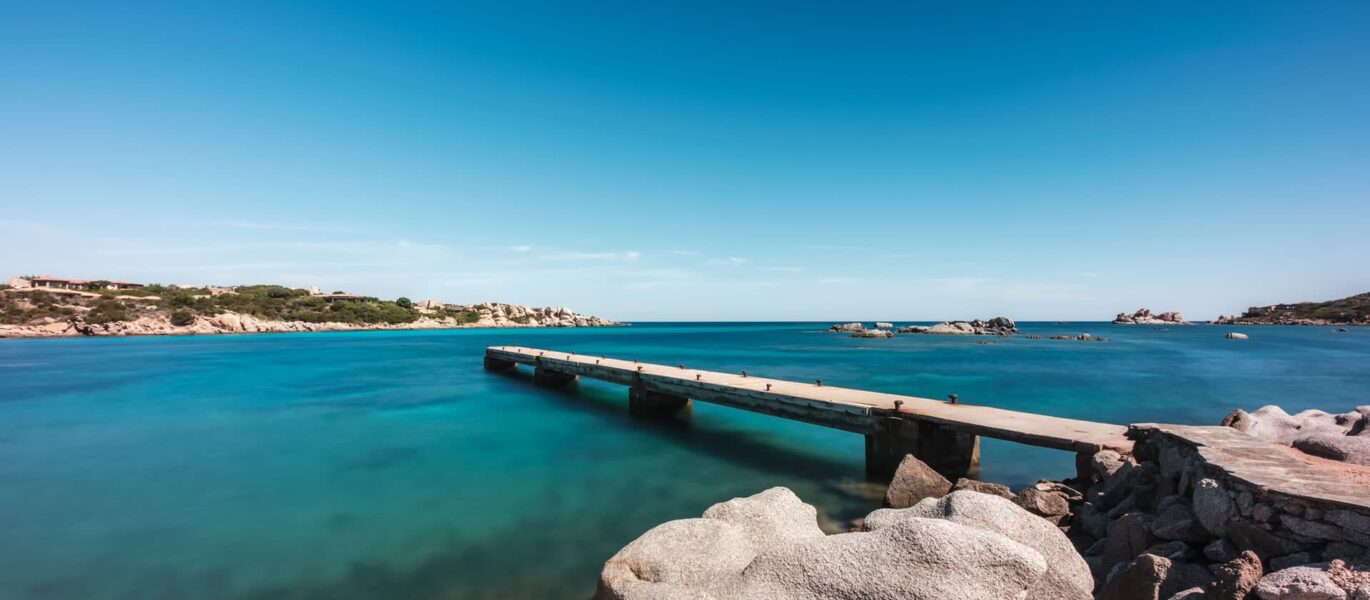 Villas for sale in Cavallo