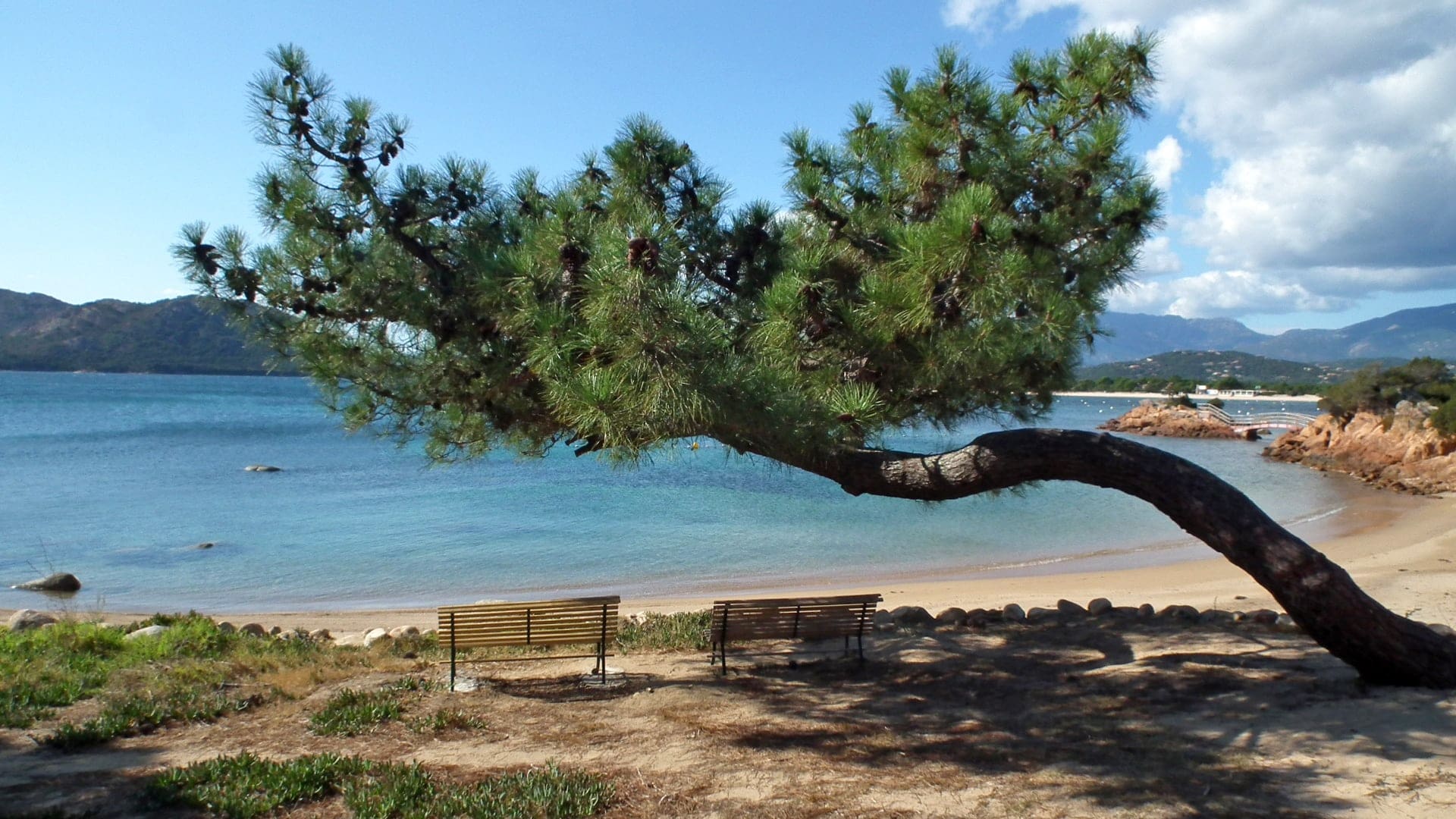 Lecci de Porto-Vecchio
A dynamic commune between sea and maquis
Located north of Porto Vecchio, this sector is experiencing some of the most important development in the region. Its assets: a splendid and preserved coastline, a typical hinterland crossed by the river of Oso which flows into the splendid bay of Saint Cyprien, and its real estate park consisting of many prestige domains and luxury villas.
The municipality of Lecci, located north of Porto Vecchio, has many assets that make it a very popular area: an exceptional coastline with the sandy beaches of Saint Cyprien, a territory that extends from the seaside to beginning of the mountains, rich of a preserved environment between pine forest and maquis, with the river of Oso close to the village of Lecci.
Its privileged location makes it one of the most attractive area in the region and even more so in the extreme south of Corsica. It has been enriched by its recent development of a real estate asset very well placed in the luxury real estate market and the region is one of the most dynamic to invest.
Indeed in the prestigious real estate market the region has many precursors and ambitious projects located in Cala Rossa, in the marine village of Saint Cyprien or the sector of Porto Vecchiaccio. Accompanied by our team you will find the rare property, whether you are looking for a villa by the sea or near the beach, or even an upscale property in one of the many prestigious residences in the region.
Share your Luxury real estate project in Lecci with us Contact us
Our selection of properties in the Lecci de Porto vecchio
Properties for rent in Lecci de Porto-Vecchio