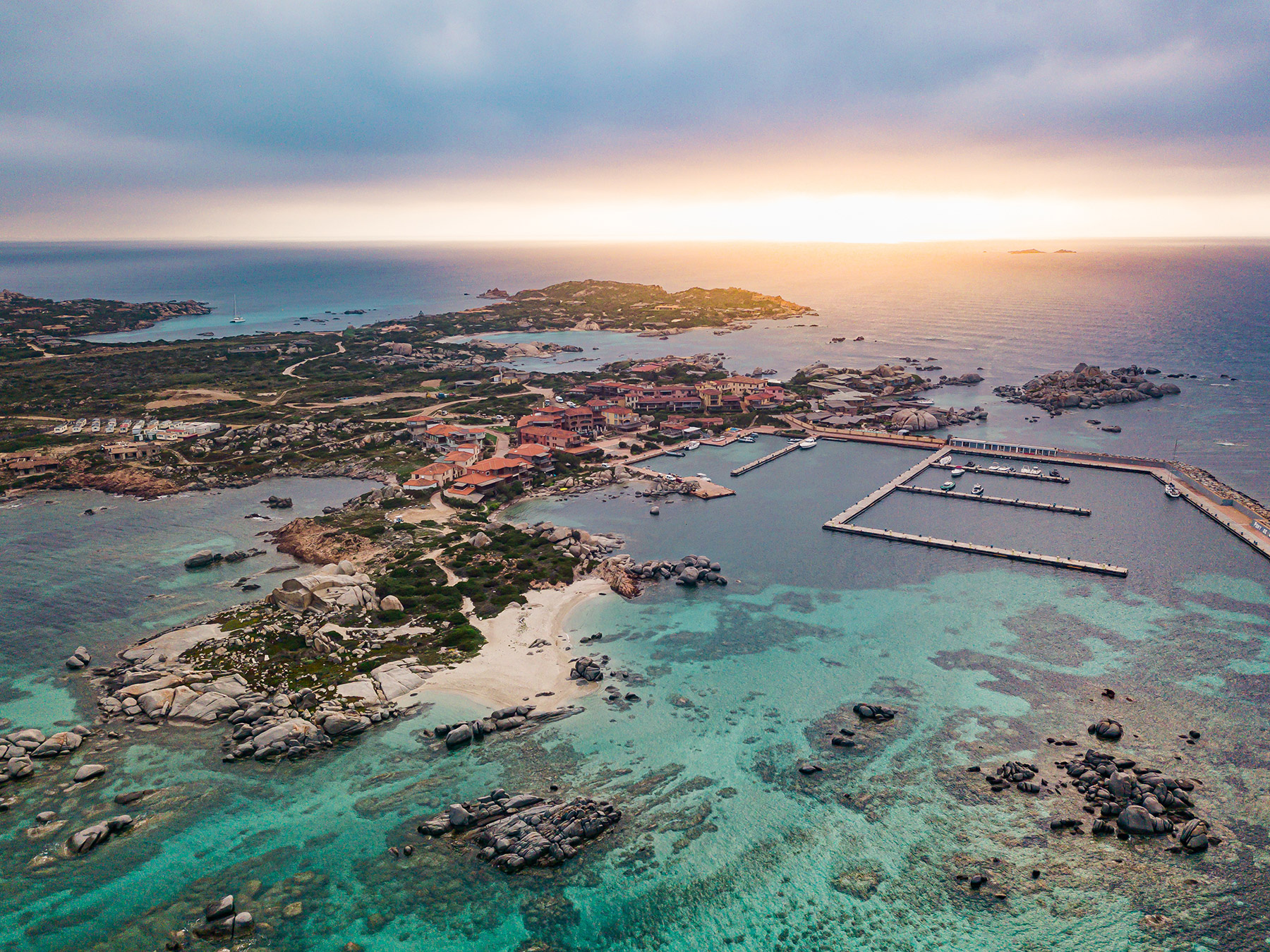 Cavallo
A heavenly island between sky and sea
Thanks to its ideal position, this exclusive island of international renown offers its privileged residents landscapes of incomparable beauty, a magnificent coastline preserved and reserved only for its inhabitants. To stay in Cavallo is to live in an exclusive and discreet paradise.
A true jewel of the Mediterranean, the island of Cavallo is located in the extreme south of Corsica off Bonifacio, and near the archipelago of the Lavezzi islands and Sardinia. Known as the island of billionaires, it is recognized as a flagship destination for prestigious real estate with its superb villas perfectly integrated into the landscape, a piece of land in the middle of the sea that is only shared by a few lucky people.
Cavallo offers a unique setting with its sumptuous landscapes and its rare position, lined with beaches and small confidential coves, a real secret island halfway between Corsica and Sardinia. The island is accessible from the bay of Piantarella, one kilometer away, via a sea link, but also with your own boat that can anchor in the marina or one of the private pontoons of the island, or via the air by private helicopter. Cavallo is the only inhabited island of the Lavezzi archipelago and is the southernmost territory of mainland France. Although French, Italian is widely spoken on the island.
Cavallo is ideally located near the city of Bonifacio, its marina which has become a mecca for yachting in Corsica, and the famous Sperone Golf Course which is internationally renowned. But from Cavallo you can also easily reach the Costa Smeralda in Sardinia and Porto Cervo, a popular resort for Italian celebrities and the world's wealthiest people. Among the most famous residents of the island are Bill Gates, Caroline of Monaco, Prince Victor Emmanuel of Savoy, Mick Jagger, or Catherine Deneuve … among many others.
Another asset of the island of Cavallo is its concern for environmental protection in order to preserve the nature of the island which, like all the archipelago of Lavezzi, shelters numerous species and endemic plants. In this sense, chemicals are prohibited, pollution is non-existent, the peace and quiet of the place is the subject of great care, and vehicles are prohibited except for carts and electric vehicles. This is how Cavallo has remained for years this wild and preserved island.
Properties for sale in Cavallo
Properties for rent in Cavallo