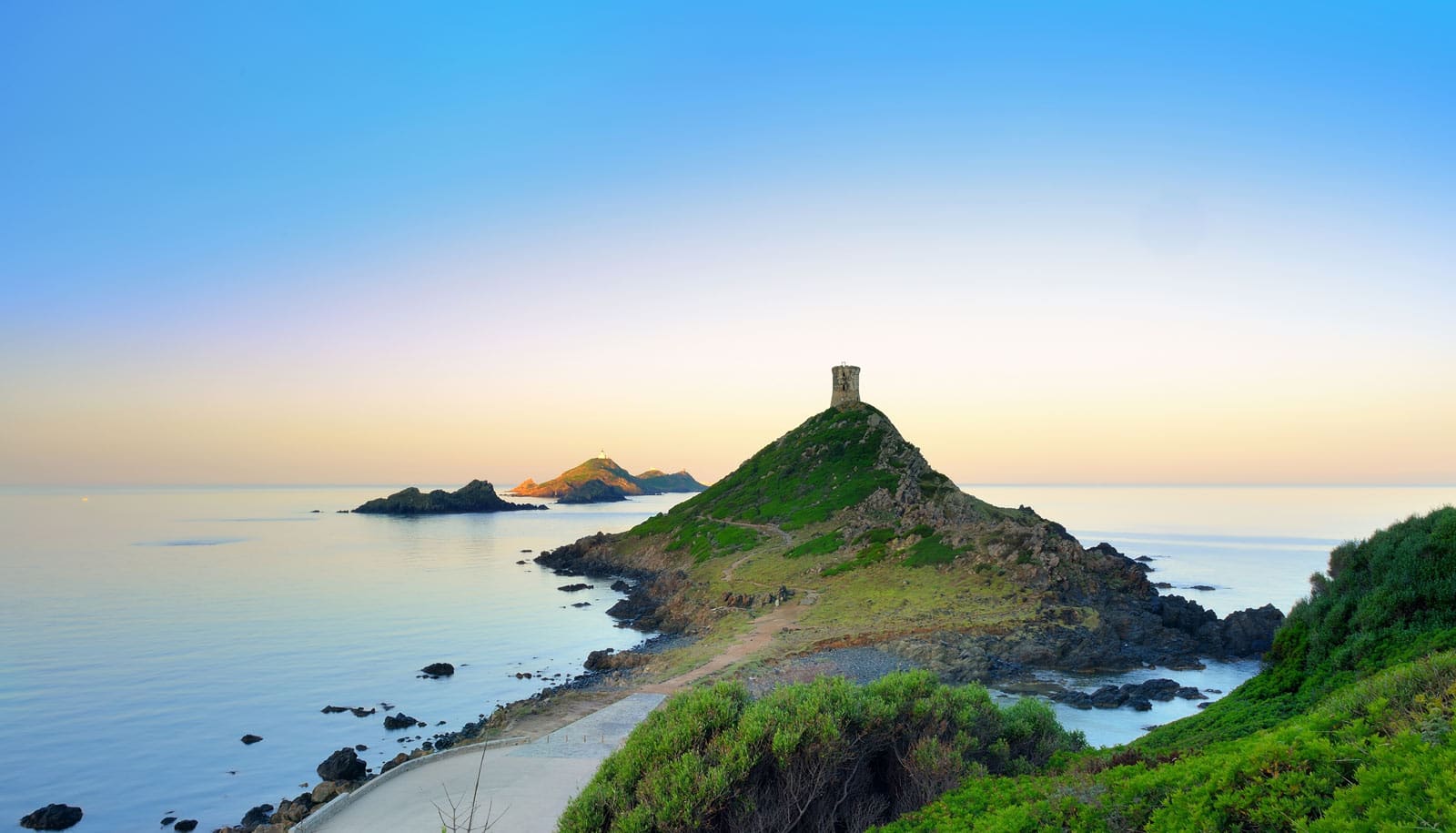 Starting from the city center of Ajaccio by the seaside road heading north, once past the most popular residential area of the Ajacciens, passing by we see the famous villa of one of the most famous of them Tino Rossi, we quickly find ourselves facing a frame and an exceptional panorama, the Sanguinaires Islands at the tip of the Parata.
At sunset, the colors change every second, and the islands are beautiful on the glowing sky. Since the Genoese tower offers you a unique view of the creeks of Piana and the golf of Porto.
You will have understood it is well the charm of this remarkable environment which has made its reputation with the sector, but it is also the quality of its real estate park, constituted of beautiful properties with sight sea along the coastline, which offers to the happy residents of this district the opportunity to live in an exceptional setting while being in the immediate vicinity of the imperial city.
Properties for rent in Les Sanguinaires