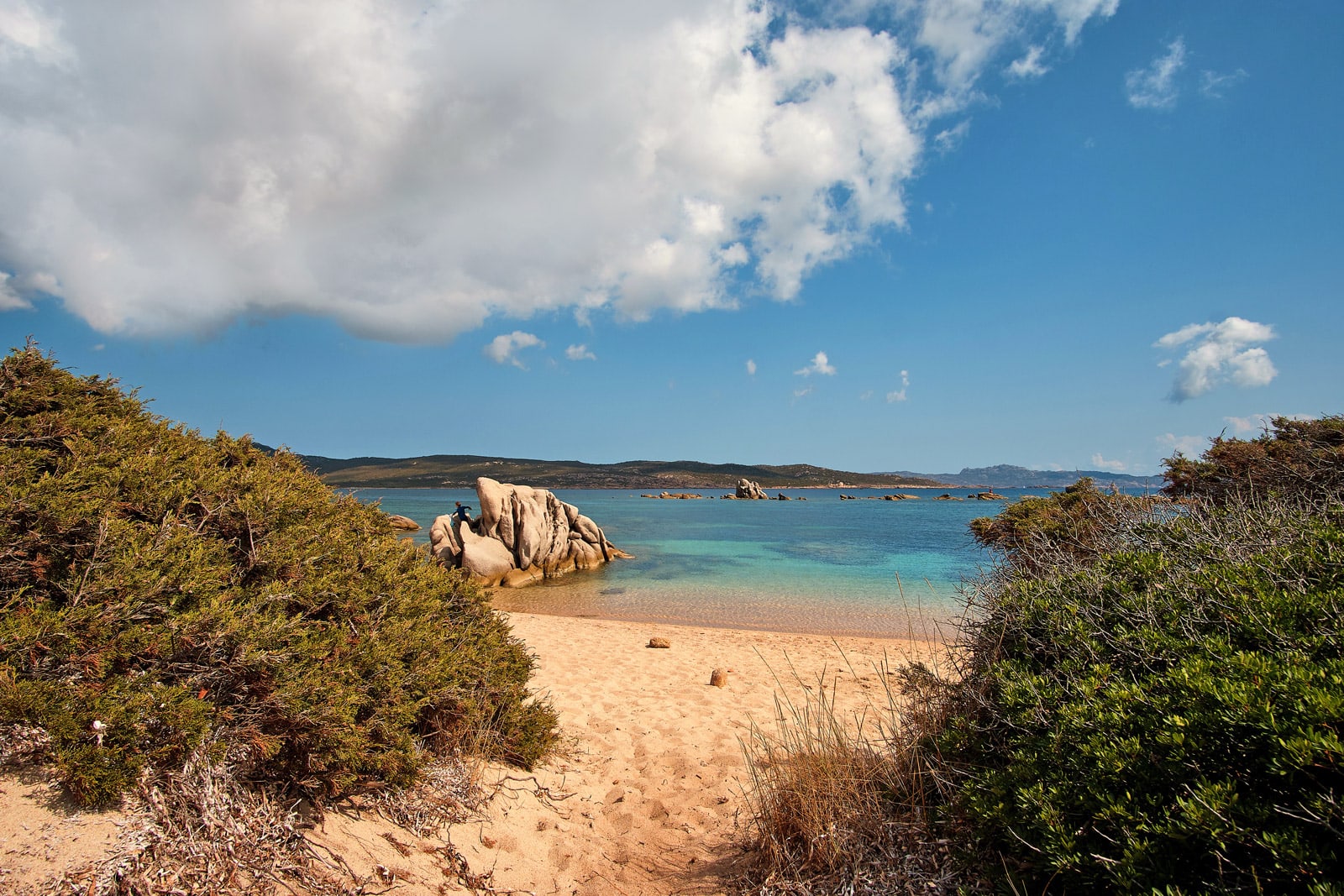 Pianotolli Caldarello is a town located south of Figari on the road towards Propriano and Ajaccio. With its discrete coves, rocky shores and remarkable beaches the region is famous for its unspoiled coastline. Its territory is located in the direct continuity of the coastline of Bonifacio a little further south.
Today the town can be proud of having preserved its ancient built heritage typical of the region. And that while promoting the construction of prestigious and high quality goods. However, the properties are perfectly integrated into the scrubland and leave a pleasant impression of tranquility.
The town has a marina that is growing every year with a very high demand for anchorage. And its proximity to Figari airport is an essential asset for those who want to invest in the village of Pianotolli. That's why we offer to accompany you in your real estate project in the area and look for you with rare property, whether it is on the sea or on the surrounding hills. Do not hesitate to contact us to go further together in studying the opportunities of this sector.
Properties for sale in Pianottoli
Properties for rent in Pianottoli