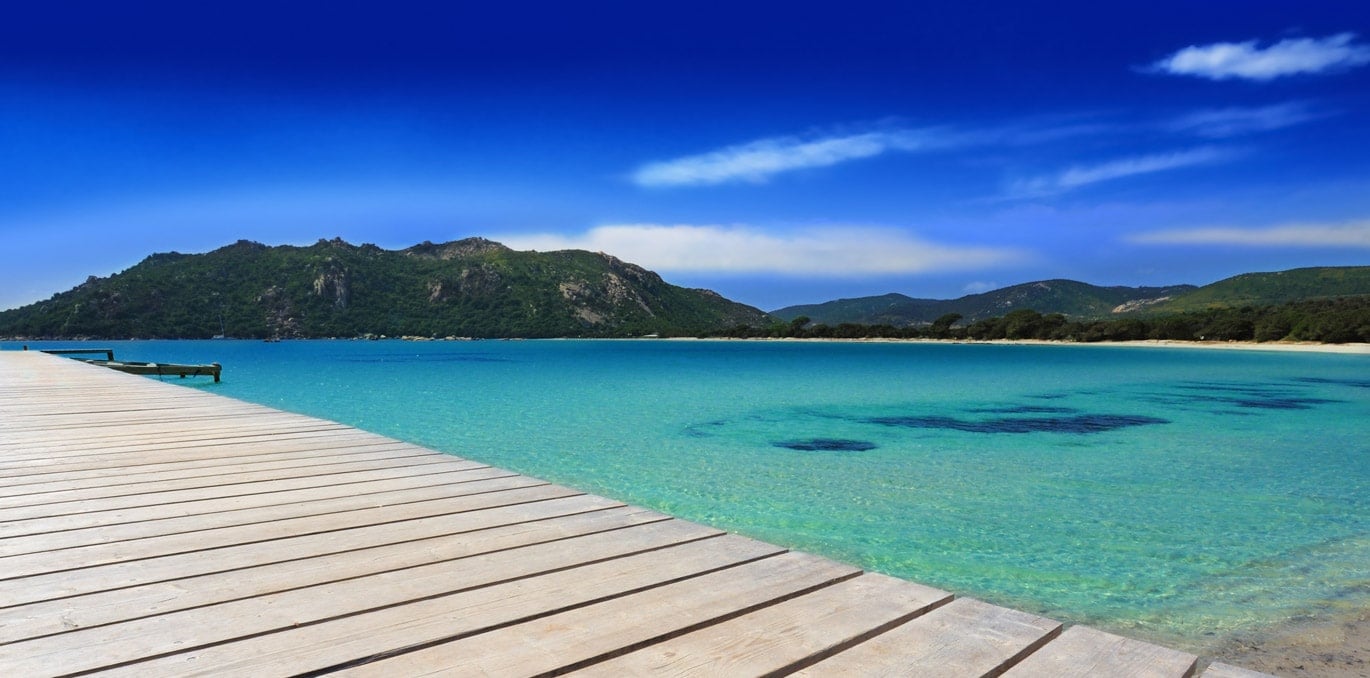 The success and fame of Santa Giulia is unmistakable. Since the rise of tourism in Corsica the bay is one of the most sought after sites. The unique beauty of its beach and its turquoise waters make all the charm of this sector which contributes greatly to the craze of Porto Vecchio like destination of holidays.
This is why the sector has experienced a real boom in the field of luxury real estate: the construction of villas with sea views, ambitious new programs or prestigious properties feet in the water have made Santa Giulia a choice first rate for who wants to invest in the region.
The ideal position between Porto Vecchio and Bonifacio and near Palombaggia are also a major asset of the area. Without forgetting the establishments of beaches, restaurants and glaciers, of high quality where you will be able to benefit from a splendid framework and the insular gastronomy. Finally for lovers of outdoor activities and boating proposals abound, from diving to jet ski to the boat rental.
Properties for sale in Santa Giulia
Properties for rent in Santa Giulia