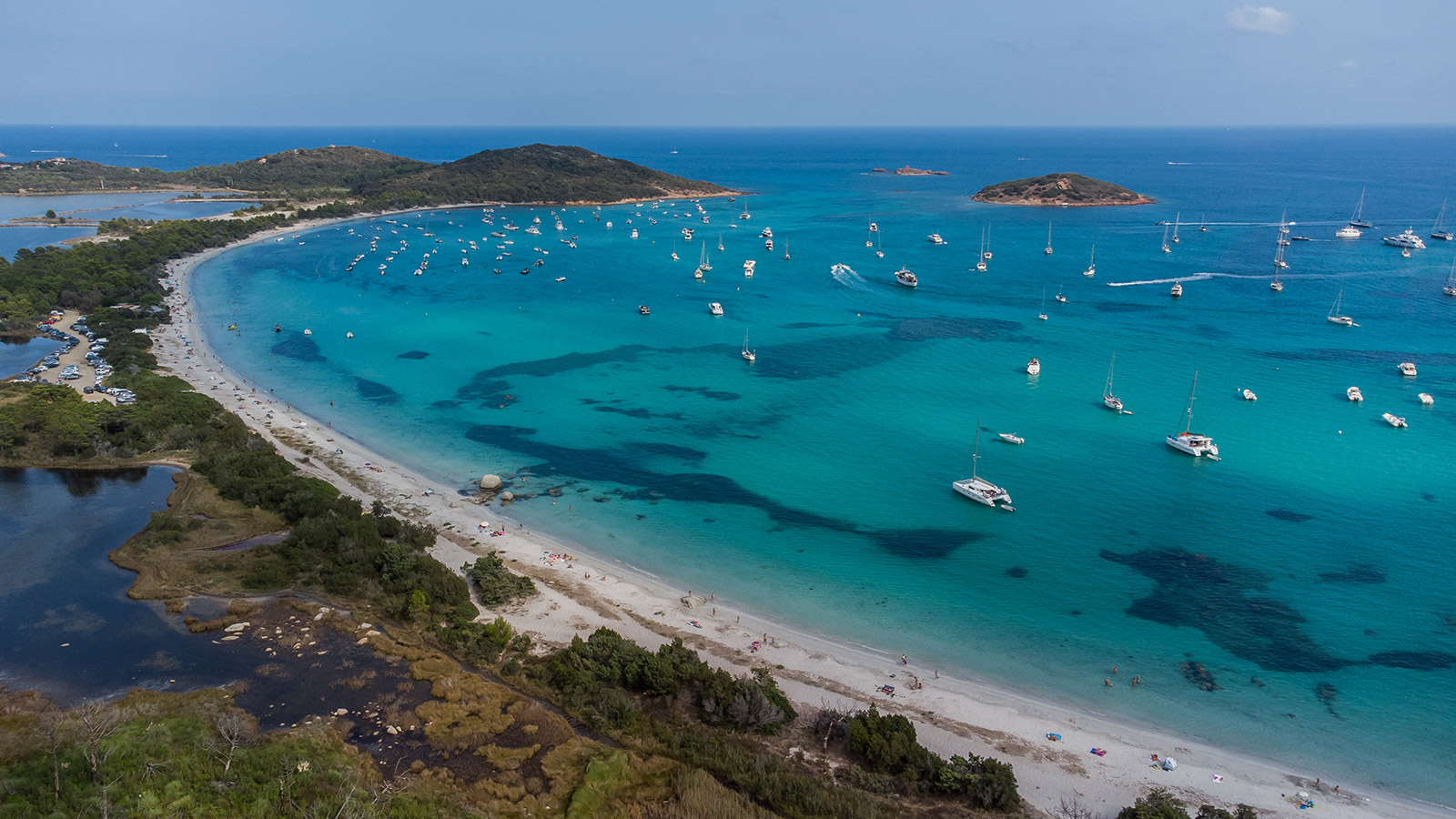 Saint Cyprien
A beautiful bay with a unique atmosphere
The beautiful beaches of Saint Cyprien are all the charm of this area and are among the most famous in the region of Porto Vecchio. The beauty of its landscapes, its peaceful atmosphere, a dynamic real estate market are the other assets of this sector
Saint Cyprien is one of the most popular areas in the region north of Porto Vecchio, located in the municipality of Lecci which is among the most attractive for the beauty of its beautiful beaches such as Saint Cyprien. A wide bay with crystal clear waters and a summer-looking seaside village where life is good, but also design and trendy beach establishments such as the Cabanon Bleu … and a rich and varied hinterland with its typical hamlets, its wine heritage , the river Oso and its surroundings.
It must be mentionned Le Domaine de Cala Rossa, the famous luxury estate of Porto Vecchio, which has made the sector famous with an international clientele since the 70's. A dynamic and prosperous micro region that offers many opportunities in the luxury real estate market
Whether you want to enjoy the comfort of your villa with sea view, boating, enjoy a drink with your feet in the water, or simply indulge in idleness on the beach, Saint Cyprien has everything to please you.
Share your Luxury real estate project in Saint Cyprien with us Contact us
Our selection of properties in the Saint Cyprien region
Properties for rent in Saint Cyprien