Visit Porto Vecchio by boat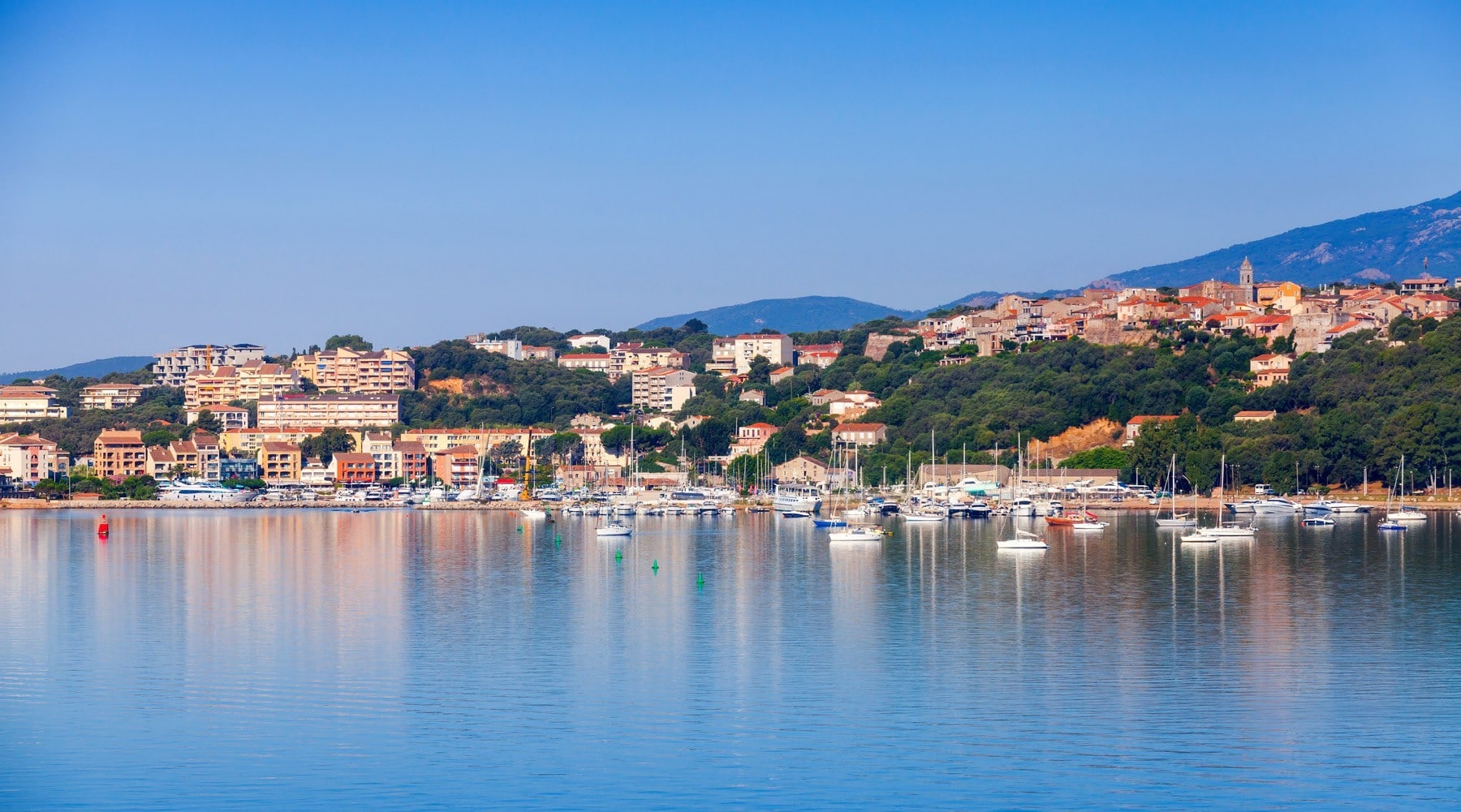 Discover the city of salt by the sea
Visit the Porto Vecchio region by the sea is an excellent choice as the town offers to discover a coastline with varied landscapes including many sites and beaches that each have a special charm that we will try to present you in this article.
It all starts with the marina of the city where we recommend to meet the many companies that offer excursions and cruises, most of the time for a day but the offer is completely customizable according to your desires, and from the port is the ideal starting point to start with the gulf itself and then radiate around and head towards the nearest beaches: Palombaggia and the Cerbicales Islands famous for their seabed, the Bay of Santa Giula which is a real paradise for a holiday on the theme of the beach, because the site offers many water activities or you can practice all water sports such as diving, jetski, sailing sports … These 2 beaches in the south are certainly the best known but there are many more wild coves in this direction, Tahiti beach and La Chiappa for example … And north the beaches of Golfo di Sogno, and Cala Rossa e Finally, these last two are famous for their beach establishments and the many villas by the sea and prestigious residence.
Leaving the Gulf and leaving Porto Vecchio view we advise you to continue heading south to reach the Bay of Saint Cyprien first and beaches further. This town is known for its seaside village which is home to many restaurants and a jazz festival in September. It is also in this hamlet and its small port that we can embark for a cruise to the Lavezzi Islands and discover the entire eastern coast to Bonifacio, on board equipped boats that offer for some bouillabaisse companies and meals on board, and depending on whether you want to travel in a group or family, many formulas will be proposed.
To conclude whatever type of holiday you are considering in this part of Corsica you will easily find something to satisfy your desire to take off and admire the coastline from the sea, whether it's a day's a small cruise or on board a private boat with skipper, the region of Porto Vecchio guarantees you to find the formula that corresponds to your wishes. We wish you an excellent stay in advance.