A prestigious Corsican wine: Clos Teddi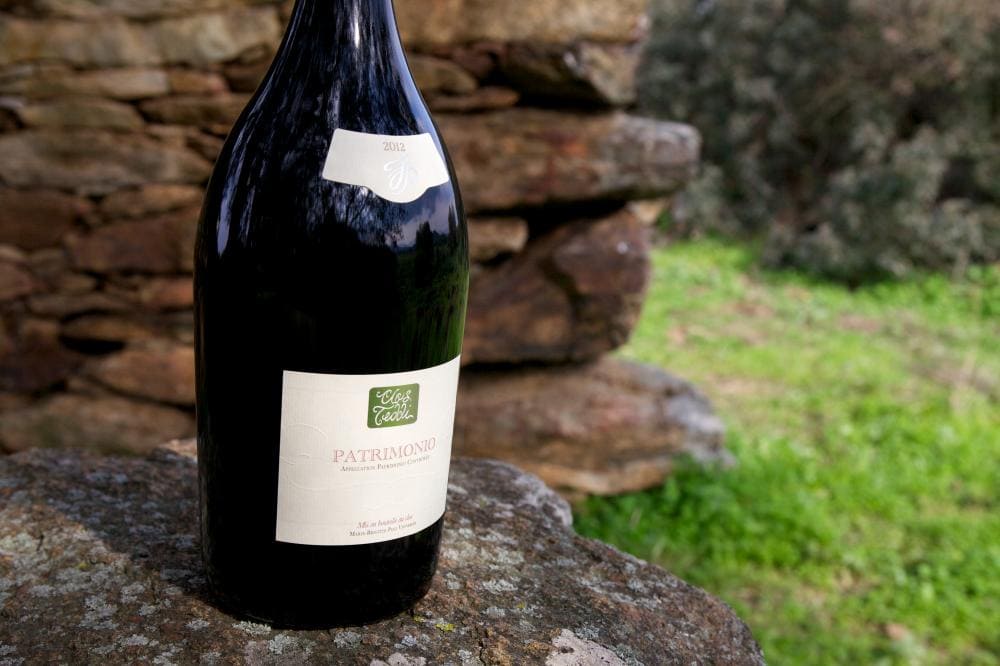 An exceptional wine in the heart of Agriates
It is in 1970 that Joseph Poli begins the planting of a vine in the territory of Agriates in Balagne between Ile Rousse and Saint Florent, a beautiful and wild setting that is at the heart of the desire to promote this piece of land with unique charm, a successful bet some 25 years later, it is indeed in 1999 that the first cuvée Clos Teddi is invited to our tables. A success that we owe to his daughter Marie Brigitte who decides to take over the management of the vineyard and thus continue the work of his father.
It is above all the desire to perpetuate a family history and the love of this profession that pushes her to work tirelessly to achieve a product of excellence, but she is also a worthy representative of a profession that is becoming more and more feminized on the island of beauty.
Today the vineyard offers a full range of wines that we like to taste with friends: from red to rosé to white, where we find the typical note of the island varieties: Vermentinu, Niellucciu, Grenache and Sciaccarellu. ..
The consecration of a great adventure for the estate which has many assets that allow a production of excellence: the vineyard which consists of 43 hectares in one piece which gives it the title of Clos, and the fame of the classified domains in the Protected Designation of Origin Patrimonio, but also the proximity of the sea which offers a healthy environment and rich in iodine and thus allows the cultivation of the vineyard without fertilizer and without pesticide.
Today with its growing reputation and numerous titles and distinctions, the Clos Teddi is found on the best tables of Corsica but can also be discovered directly in the new and elegant tasting cellar, located rue Principale in Saint-Florent. But you will find well on these generous wines on all the best tables of the island, so in advance good tasting!