Opening of your new real estate agency in Palombaggia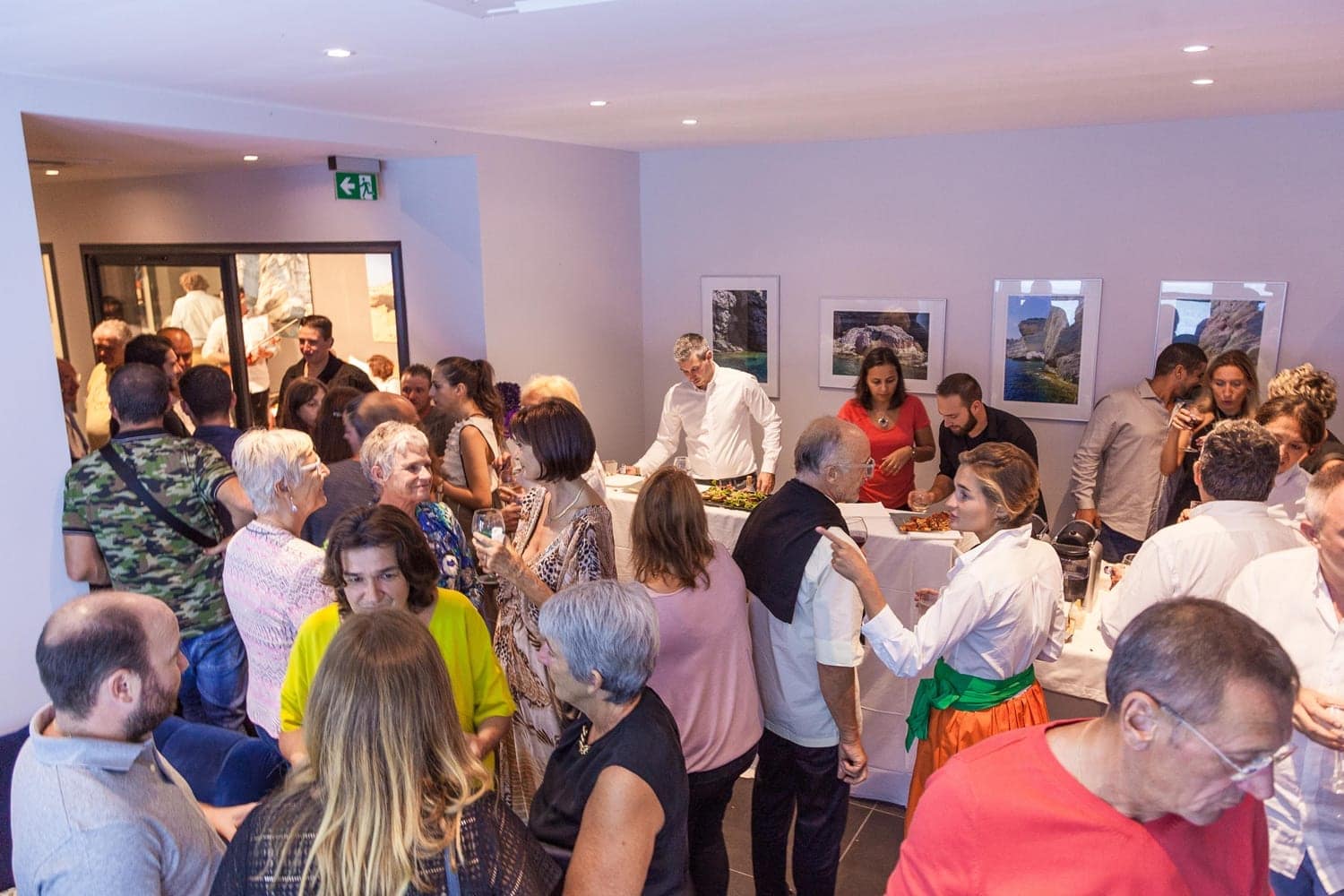 The Barnes Corse network continues its development
Barnes Corse is expanding and opens a new agency in the most popular sector of Corsica for many years, that of Palombaggia. Our offices will be located just minutes from beaches and bars and restaurants seaside, an ideal resort to indulge in the idleness of the water, enjoy a cocktail and discover a Mediterranean cuisine and refined in a heavenly setting.
It is therefore naturally that Barnes Corsica, which specialized in luxury real estate, had to be present in this market of the most requested to offer a high-end clientele properties for sale as well as villas for rent in Palombaggia, one of the most beautiful sites on the Corsican coast, which is now internationally acclaimed by the press and tourism and real estate players.
This area is located south of Porto-Vecchio, between the Bay of Santa Giulia with its translucent waters, fine sand and unspoiled nature; and the white sandy beaches of Palombaggia lined with pine forests and maquis. On the heights of the hills overlooking or along the coast we can see many prestigious properties with discreet and luxurious charm.
Do you want to rent your villa in Palombaggia? The rental service will optimize the rental management of your property, and the concierge service will offer a full range of services, such as renting a boat, renting a car, home chef … Everything will be put in to help your tenants enjoy their stay in Corsica in the Porto Vecchio region
To complete its offer and for your comfort Barnes Corse also offers Property Management services, an accompaniment to the care of your property, from opening your villa for your arrival to the regular maintenance of the exterior and pool. Our agency will be your contact for all requests and interventions on your property. Barnes Corse teams are at your disposal to develop with you a tailor-made management contract.